Faster Recovery
Better Performance
STAMINAPRO patches use Electroceutical Charging Technology to deliver the power from natural ingredients known to reduce inflammation. Less inflammation leads to faster recovery and ultimately better performance.
For performance
Wear before and/or during physical activity.
Water-Resistant
Stays on & charged throughout the elements.
For recovery
Wear patches after physical activity.
100% Natural
Safe for any age, sport, and competitive level.
Patches are charged with electrons captured from:
Branch Chain Amino Acids, Essential Amino Acids, Arnica, Beet Root, Bioperine, CoQ10,
Glutathione, Green Tea Extract, Magnesium, MSM, Olive Leaf, Omega-3, Turmeric, Vitamin D & more.
Choose Your Size
STAMINAPRO comes in 3 different sizes, each designed to treat different areas of the body.
Medium Patches
24 Medium Patches (1.5" x 2.75")
Recommended

Neck, Elbows, Wrists, Hands, Ankles, Feet
Our smallest patch.
Ideal for smaller, more discreet areas of the body.
Large Patches
24 Large Patches (2.75"x 4")
Most Popular
Recommended

Arms, Forearms, Shoulders, Knees, Calves, Neck
Our best seller and most versatile.
Ideal for those that experience pain & discomfort in multiple areas.
Strips
Recommended

Back, Hamstrings, Legs
Our largest patch.
Ideal for larger areas of the body that need extra coverage.
Find Your Patch
Starter Pack
12 Electroceutical Patches
(4 Large, 4 medium, 4 strips)
The starter pack contains all of our patch sizes and is meant to be an initial guide to your customized active recovery journey!
Clinically Proven
To Reduce Pain & Inflammation
Pain was reduced from 7 to 4


On average within 45 minutes!
94%
of Patients Experienced
Inflammation reduction

Recover Like the Pros
Justin Rose
Olympic Gold Medalist
"

Best recovery tool i've used

"
Rich Froning Jr.
8X Crossfit Games champion
"

I'm a big believer in StaminaPro

"
Tony Finau
PGA Tour Winner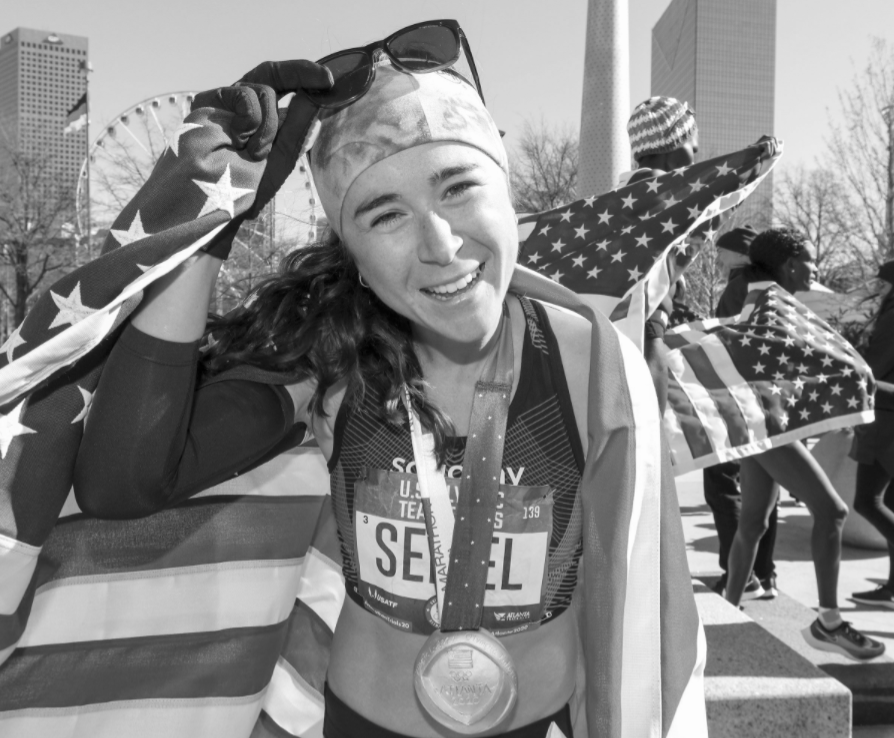 "

Helps me get through injuries in my training

"
Molly Seidel
Team USA Runner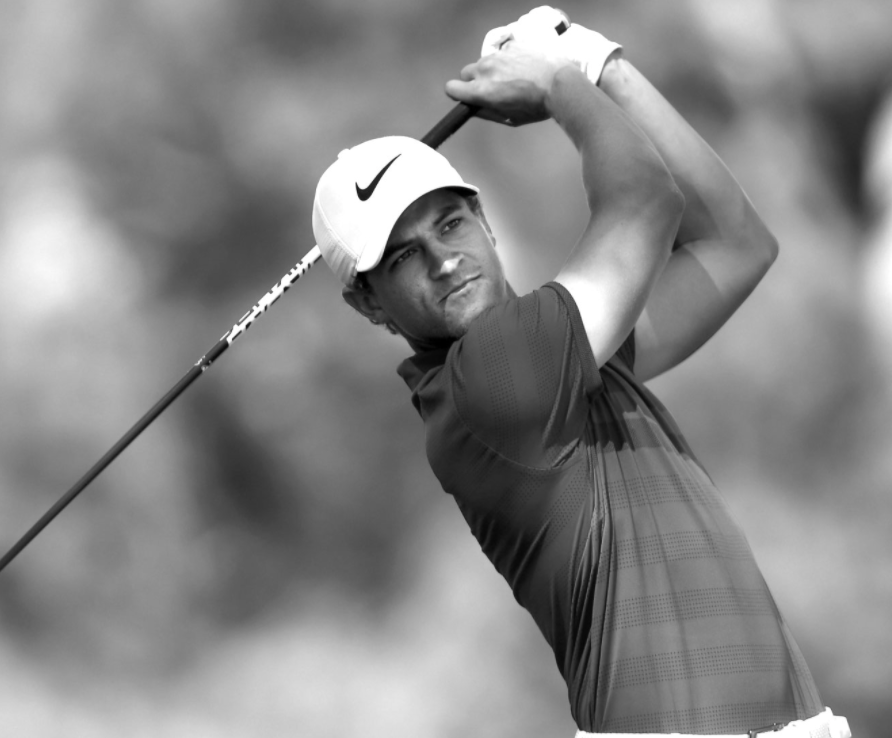 "

I don't go without them

"



Cameron Champ
PGA Tour Winner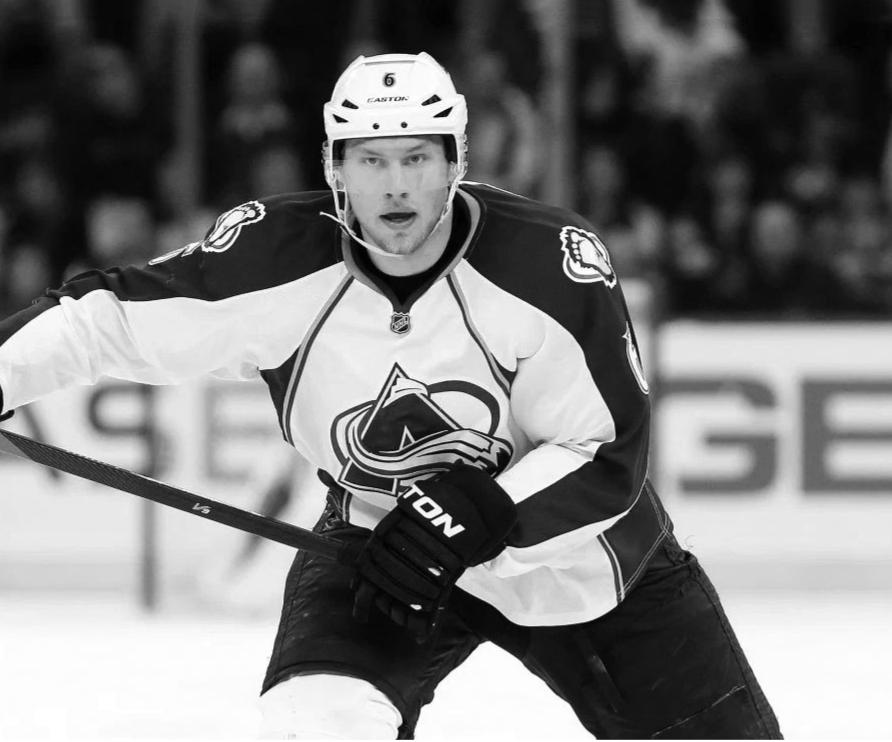 "

Gets me back on the ice in no time

"
Erik Johnson
NHL Professional Hockey Player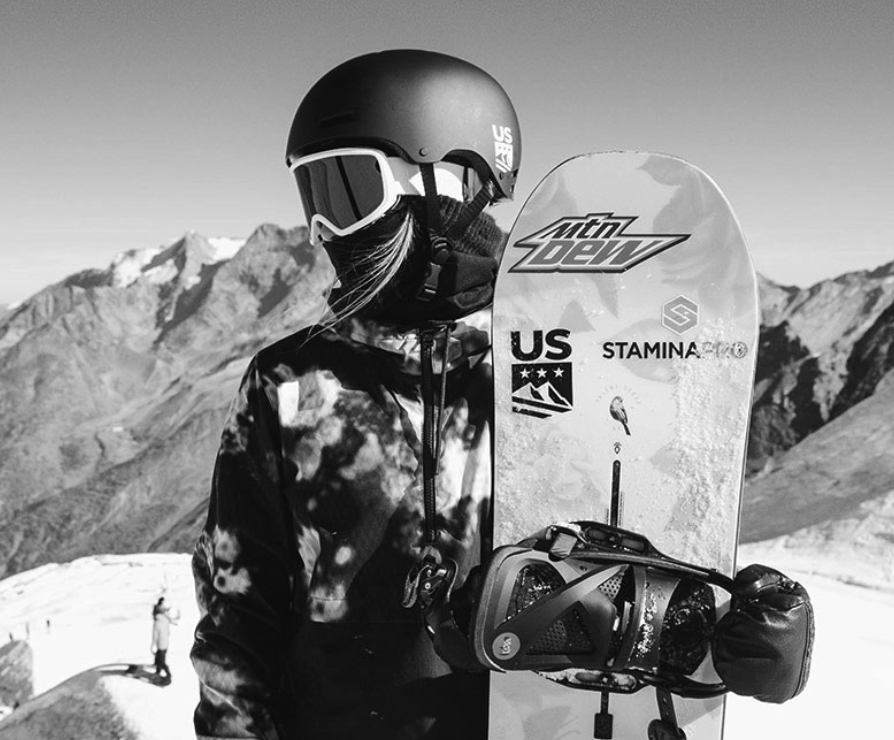 "

Keeps me on the snow all year long

"
Julia Marino
X Games Gold Medalist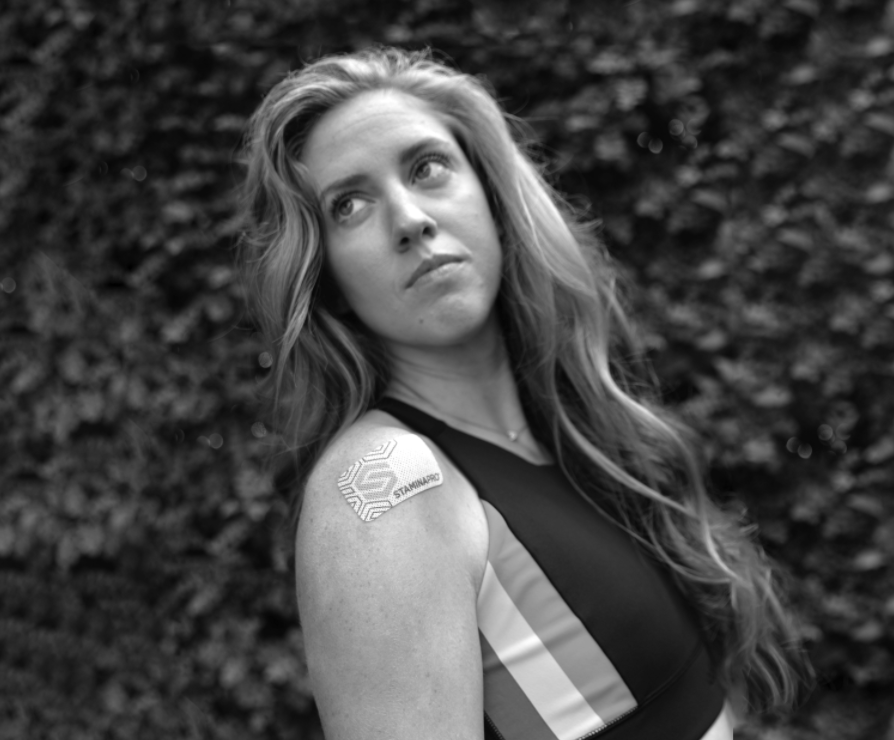 Kelly Claes
US Olympic Team - Beach Volleyball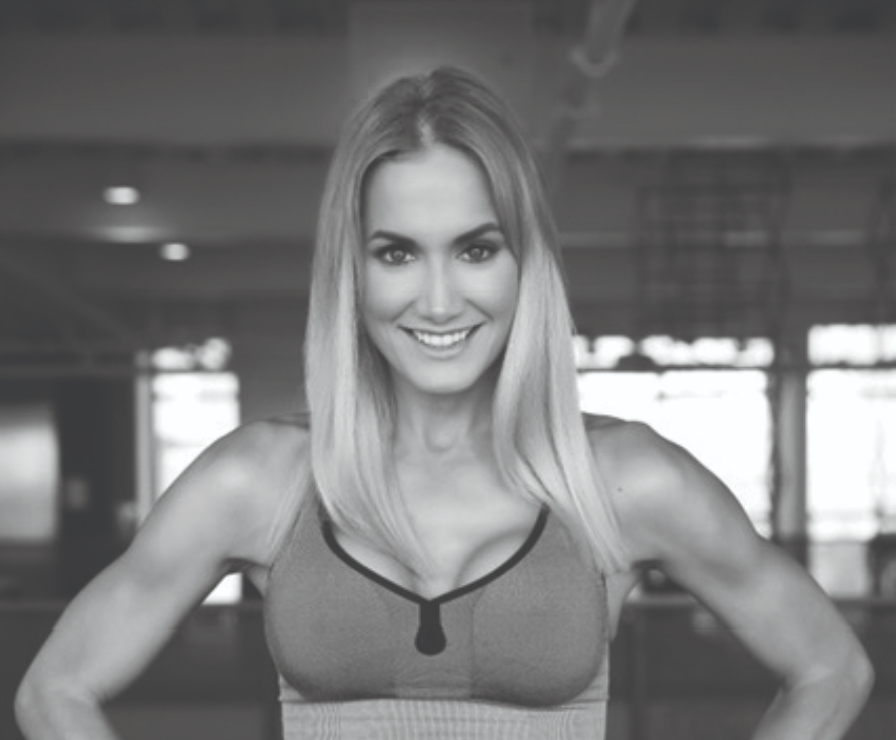 "

Staminapro has made a difference in my life

"
Alissa Kacar
Golf Host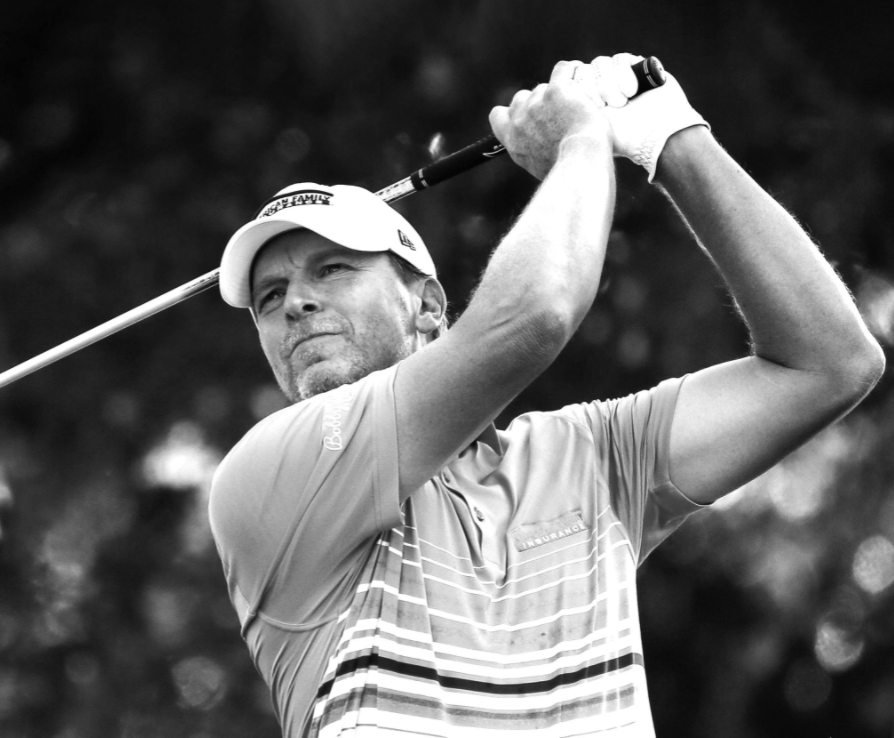 "

They are part of my toolkit

"
Steve Stricker
PGA Tour Winner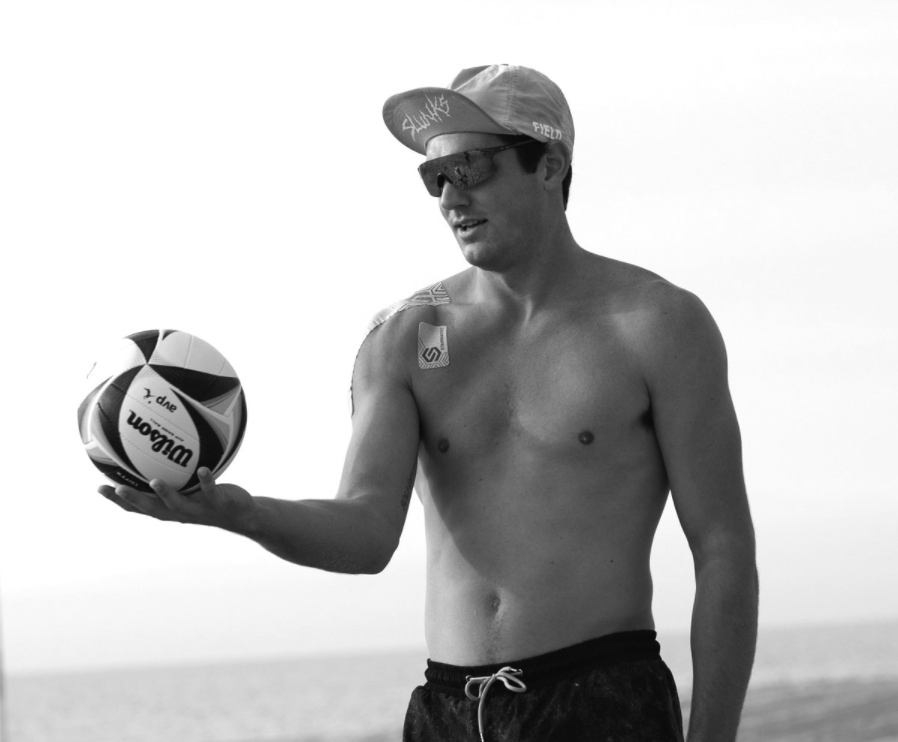 Troy Field
US Olympic Team - Beach Volleyball
Real People, Real Results
Want faster recovery?
Start your Active Recovery Journey.
Less inflammation leads to faster recovery and ultimately better performance.