Faster Recovery
Better Performance
STAMINAPRO patches use Electroceutical Charging Technology
to deliver the power from natural ingredients known to reduce inflammation.
Less inflammation leads to faster recovery and ultimately better performance.
For performance
Wear before and/or during physical activity.
Water-Resistant
Stays on & charged throughout the elements.
For recovery
Wear patches after physical activity.
100% Natural
Safe for any age, sport, and competitive level.
Clinically

Proven To Reduce
Pain
& Inflammation
Pain was reduced from 7 to 4


On average within 45 minutes!
94%
of Patients Experienced
Inflammation reduction

No Drugs.

Just Physics.
Each Patch is charged with electrons from
Natural Ingredients
Patches are charged with electrons captured from:
Amino Acids, Activators, Adaptogens, Antioxidants, Arnica, ATP, B-Complex, BCAAs, Beet Root, Bioperine, Boswellia, CoQ10, Curcumin, Enzymes, Glutathione, Green Tea Extract, Hops, L-Glutamine, Lavender, Leucine, Magnesium, MSM, Olive Leaf, Omega-3, Polyphenols, Telomerase, Turmeric, Vitamin D, Vitamins & Mineral + 100's more.
Justin Rose
Olympic Gold Medalist
"

Best recovery tool i've used

"
Rich Froning Jr.
8X Crossfit Games champion
"

I'm a big believer in StaminaPro

"
Tony Finau
PGA Tour Winner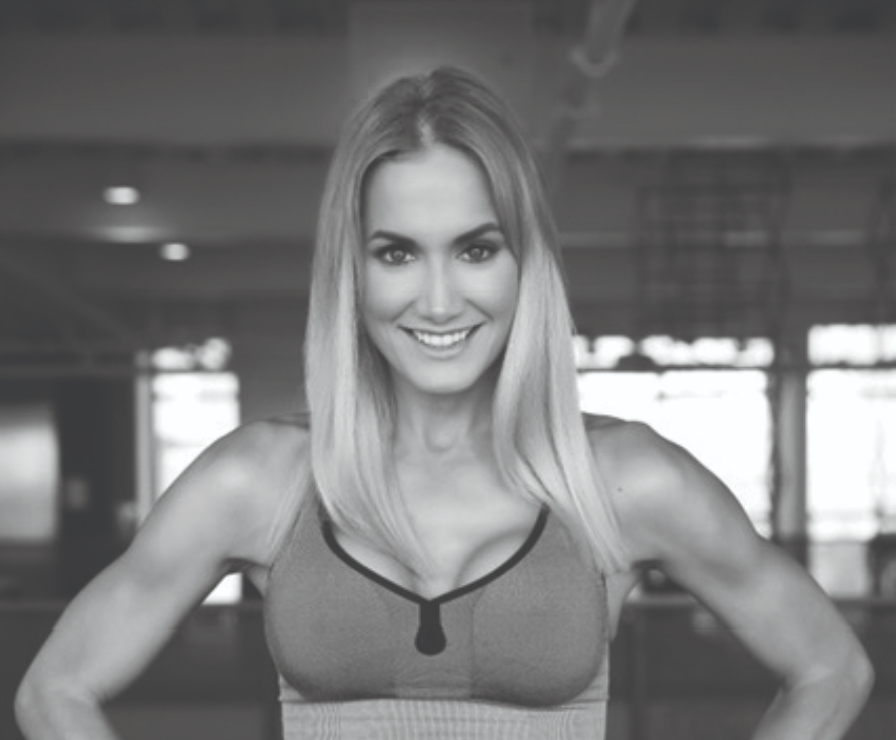 "

Staminapro has made a difference in my life

"
Alissa Kacar
Golf Host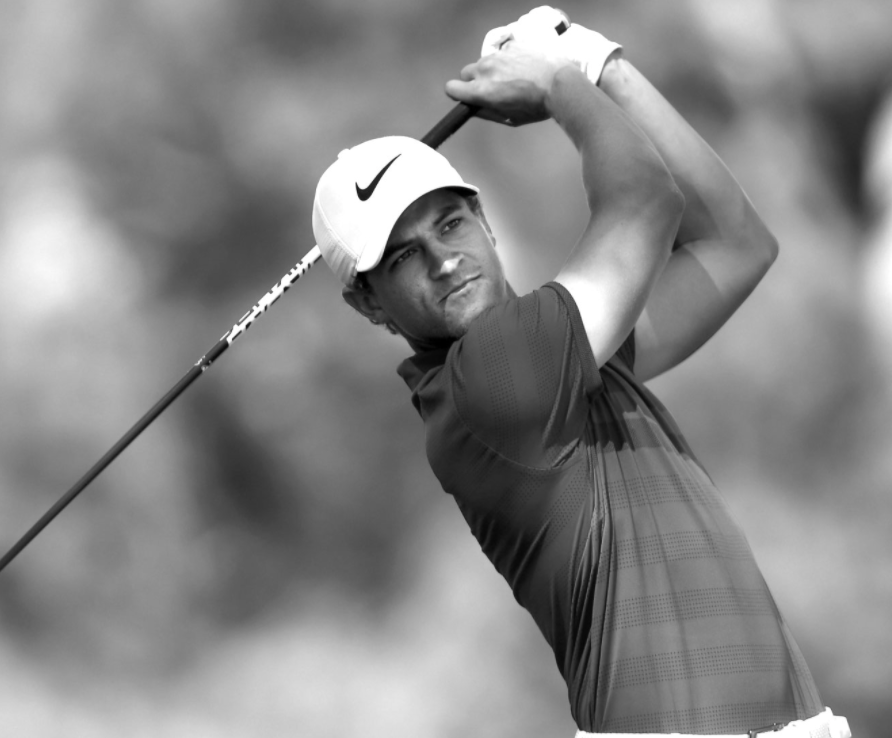 "

I don't go without them

"
Cameron Champ
PGA Tour Winner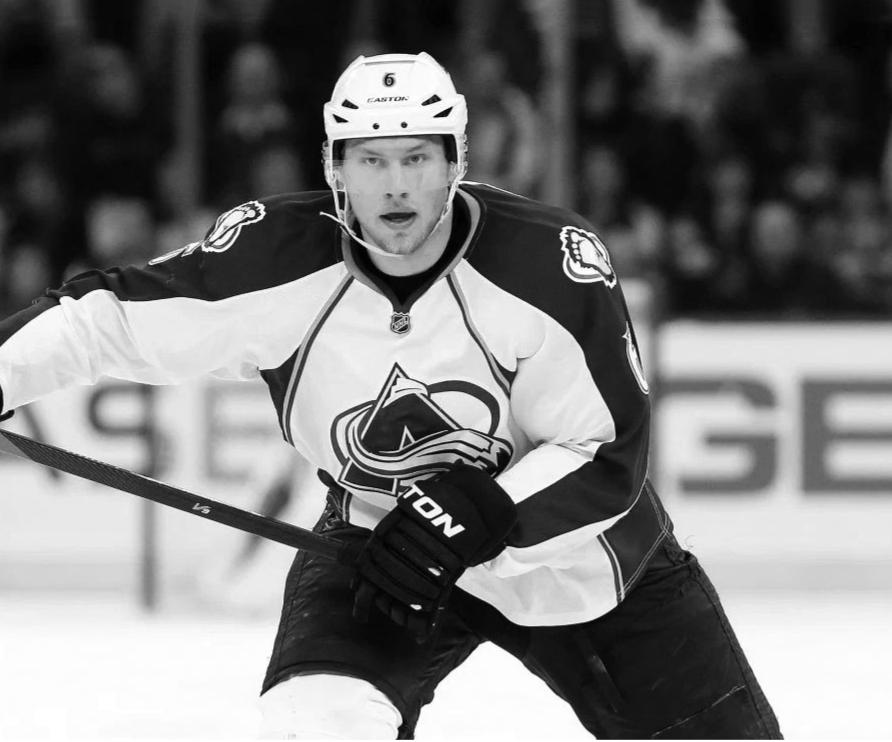 "

Gets me back on the ice in no time

"
Erik Johnson
NHL Professional Hockey Player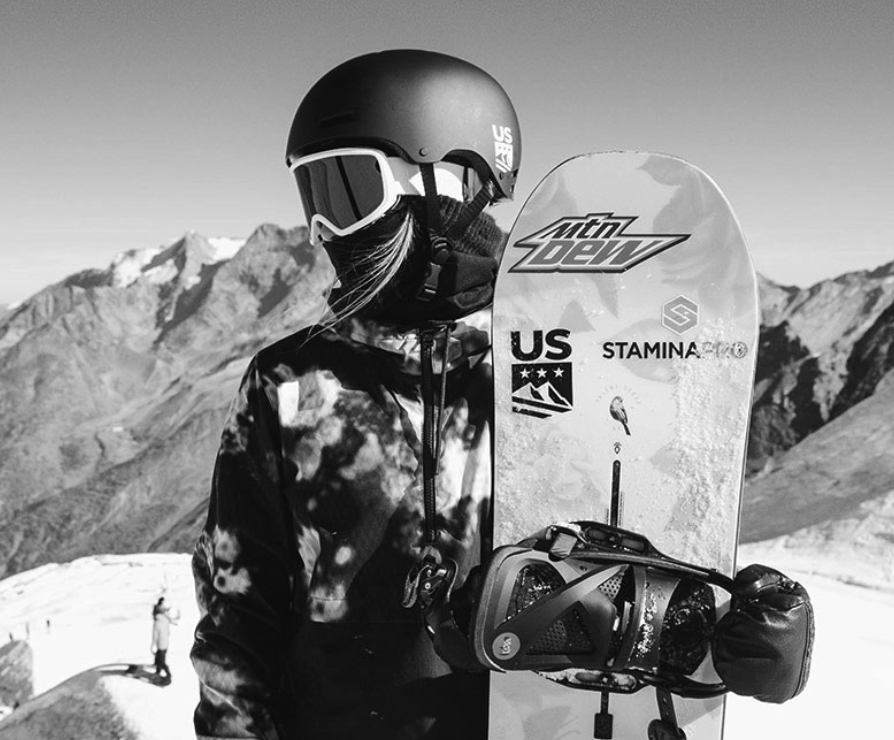 "

Keeps me on the snow all year long

"
Julia Marino
X Games Gold Medalist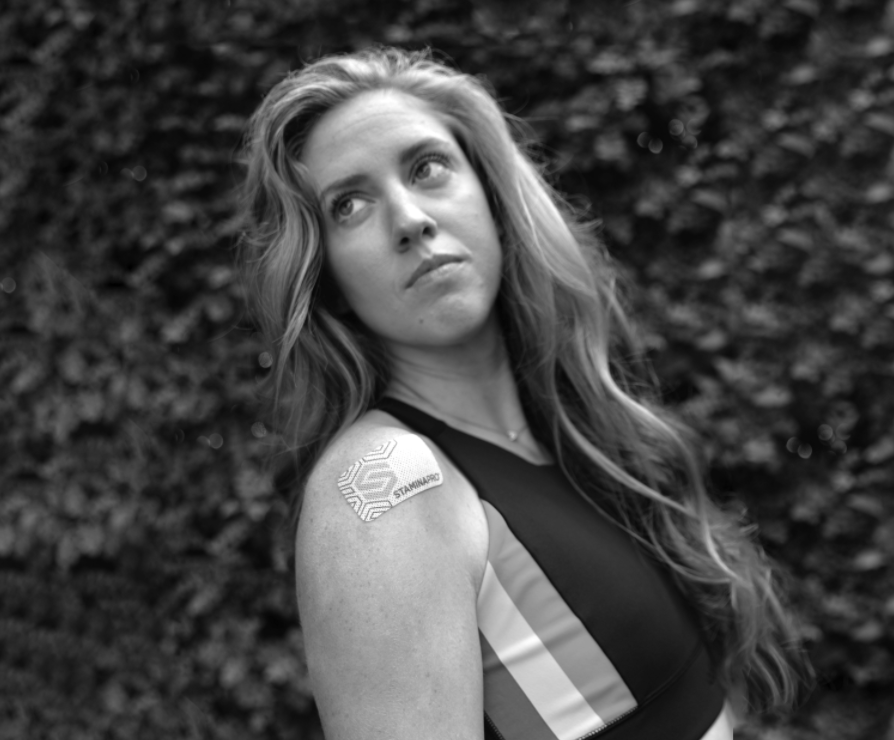 Kelly Claes
US Olympic Team - Beach Volleyball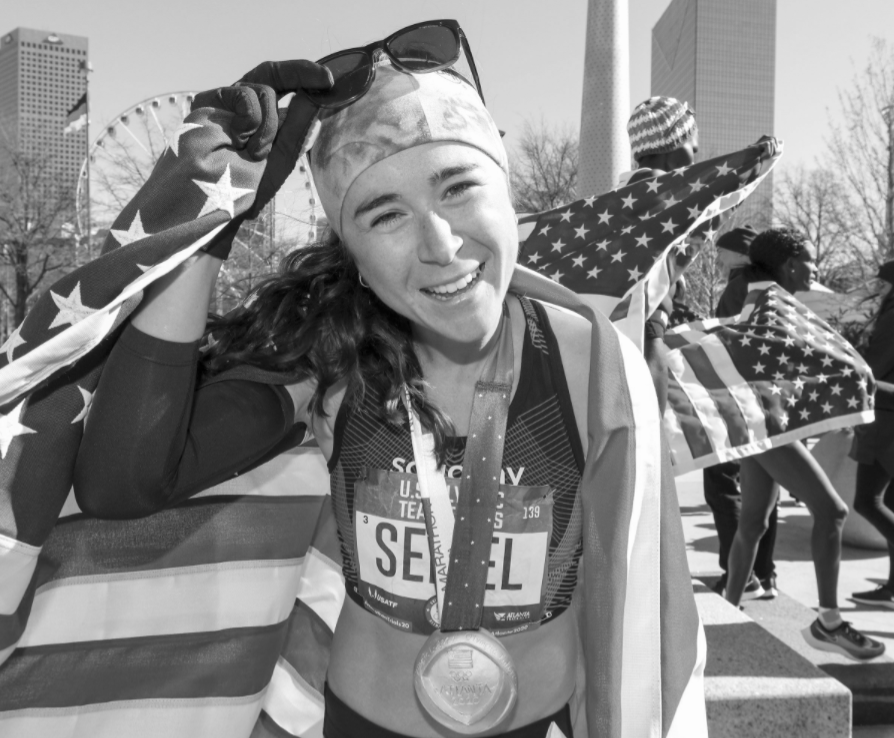 "

Helps me get through injuries in my training

"
Molly Seidel
Team USA Runner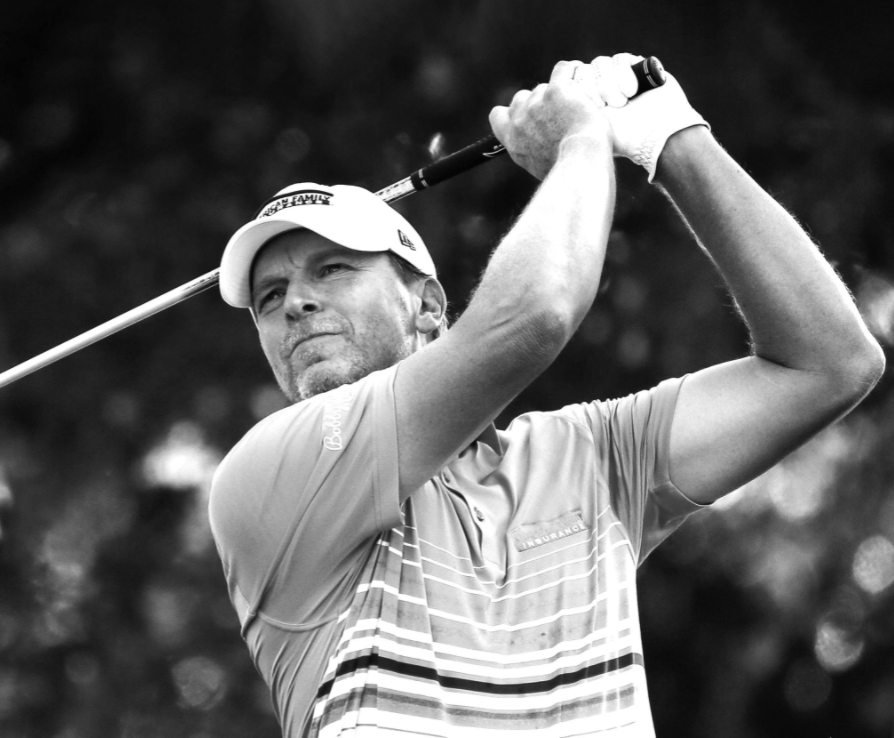 "

They are part of my toolkit

"
Steve Stricker
PGA Tour Winner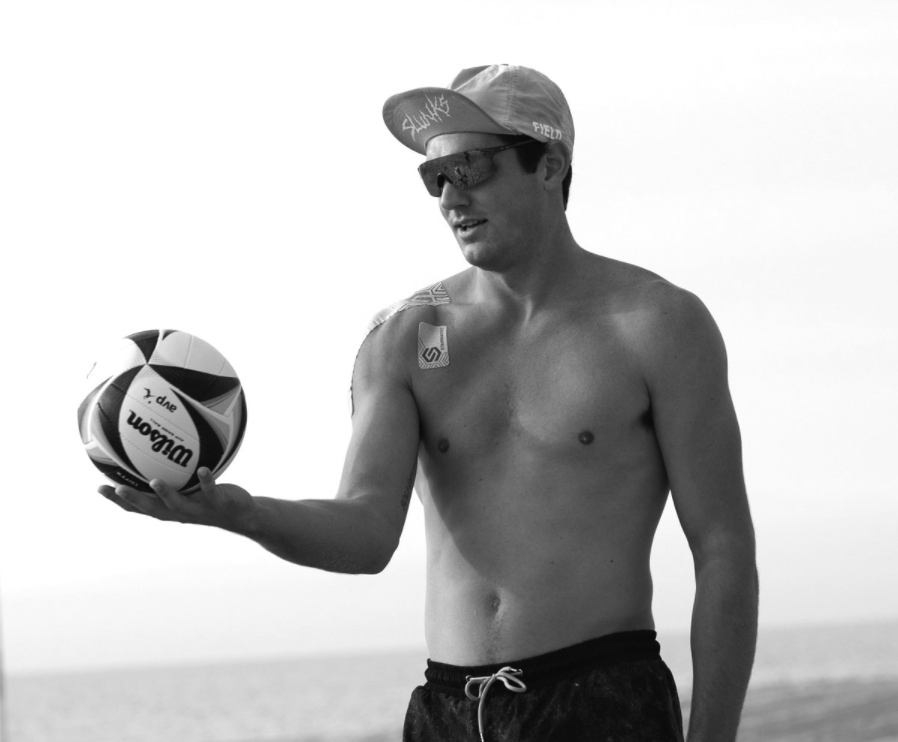 Troy Field
US Olympic Team - Beach Volleyball
"This is an incredible product, not only for myself but I've given STAMINAPRO to many friends and family. It's become the go-to product for preventative use and best of all there are no drugs or side effects."
"If I know I'm going to be working out later or going for a run I'll put a STAMINAPRO patch on. When I do then I know I won't have to worry about the aches or pains from the activity."
"My go-to for pain or inflammation and they are a blessing for my athletic teens. I love that you feel the relief and don't get in the habit of using pain relievers. They have helped me so much in my racing and aid in a quick recovery. Game changer for sure!"
"Unless you've tried it, don't knock it. This product has calmed down muscle spasms for me and sped up recovery by reducing or preventing inflammation. I prefer to use these as needed rather than turning to naproxen or ibuprofen. From recovery from snowboarding, weight training, or blood flow restriction therapy — What a difference STAMINAPRO makes!"
"I found immediate pain relief on an ankle injury. I also found relief instantly for a knee injury. Well worth the investment!"
"I'm 73 years old. I bike 100 miles per week, I play pickleball 3 times per week for 2 hours and I play 36 holes of golf per week. I used to struggle with my right knee but since finding STAMINAPRO, I'm pain free and loving it. Thank you for this product!!"
"STAMINPRO has made this old body be able to work out again without aches and pains."
"I have had knee pain since I've had knees! I've partially torn my rotator cuff twice and I've suffered countless overuse injuries. STAMINAPRO helps me to stay in the game and recover faster!"
"Both of my AC joints give me fits. With consistent use of the large STAMINAPRO patches, I can recover quicker and have less irritation. These have helped my active lifestyle in a HUGE way!"
"As a professional golfer, STAMINAPRO has helped me recover faster when dealing with minor aches and pains. Competing for multiple weeks in a row can take a toll on my body, so it's essential to have something like STAMINAPRO that can reduce inflammation and pain while I compete. The best part is that it contains 100% natural ingredients."
"I developed golfer's elbow in the past 6 months. Very painful! Wearing STAMINAPRO patches made the pain go away during and after golf. I highly recommend them!"
"I play tennis and get sore afterwards. I put STAMINAPRO on my achilles tendon and inner thigh and get immediate relief. STAMINAPRO helps me recover quicker and do the physical activities I love to do."
"I've suffered lower back and neck pain for 40 years, so I ordered a STAMINAPRO variety pack and have been using them ever since. I literally don't leave the house without them when I go golfing."
"I have been suffering with knee pain and saw that the beach volleyball pros wear STAMINAPRO. I bought some for myself and immediately fell in love. It not only helps with my knee pain but makes me more confident in my play knowing that the patches are strong, durable, and move to my own body's movement."