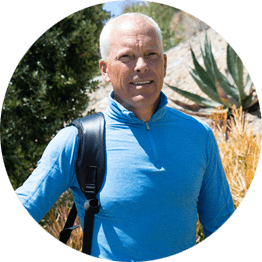 Brandon G.
Former college golfer/coach
"This is an incredible product, not only for myself but I've given STAMINAPRO to many friends and family. It's become the go-to product for preventative use and best of all there are no drugs or side effects."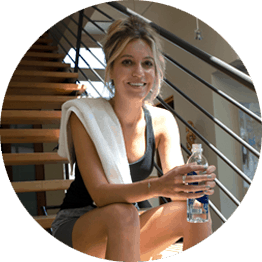 Ally L.
Active runner
"If I know I'm going to be working out later or going for a run I'll put a STAMINAPRO patch on. When I do then I know I won't have to worry about the aches or pains from the activity."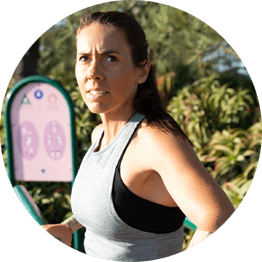 Jessica N.
Competitive obstacle racer
"I always have the STAMINAPRO patches on me for my training and competitive races because I know they can and will help. My kids love them beause they stay on during swim meets."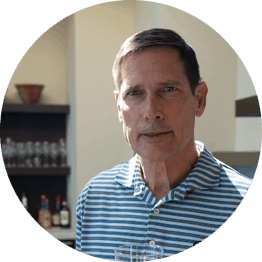 Paul M.
Former NFL player
"I used to have bad knee pain and now I get to say there's nothing wrong with my knee, because of these patches. STAMIANPRO is one of my tools in my toolkit."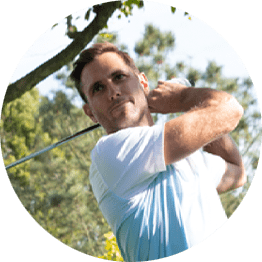 Michael M.
Former college quarterback
"I can wear the STAMINAPRO patch before, during, or after an activity and when I do I'm not dealing with any sort of pain or inflammation at all. I don't have to worry about being sore or stiff the next day."
Jeff P.
Former college athlete
"When you put STAMINAPRO on for the first time you don't feel anything and then the next thing you know you don't feel pain."