Posted by Admin on Oct 13th 2021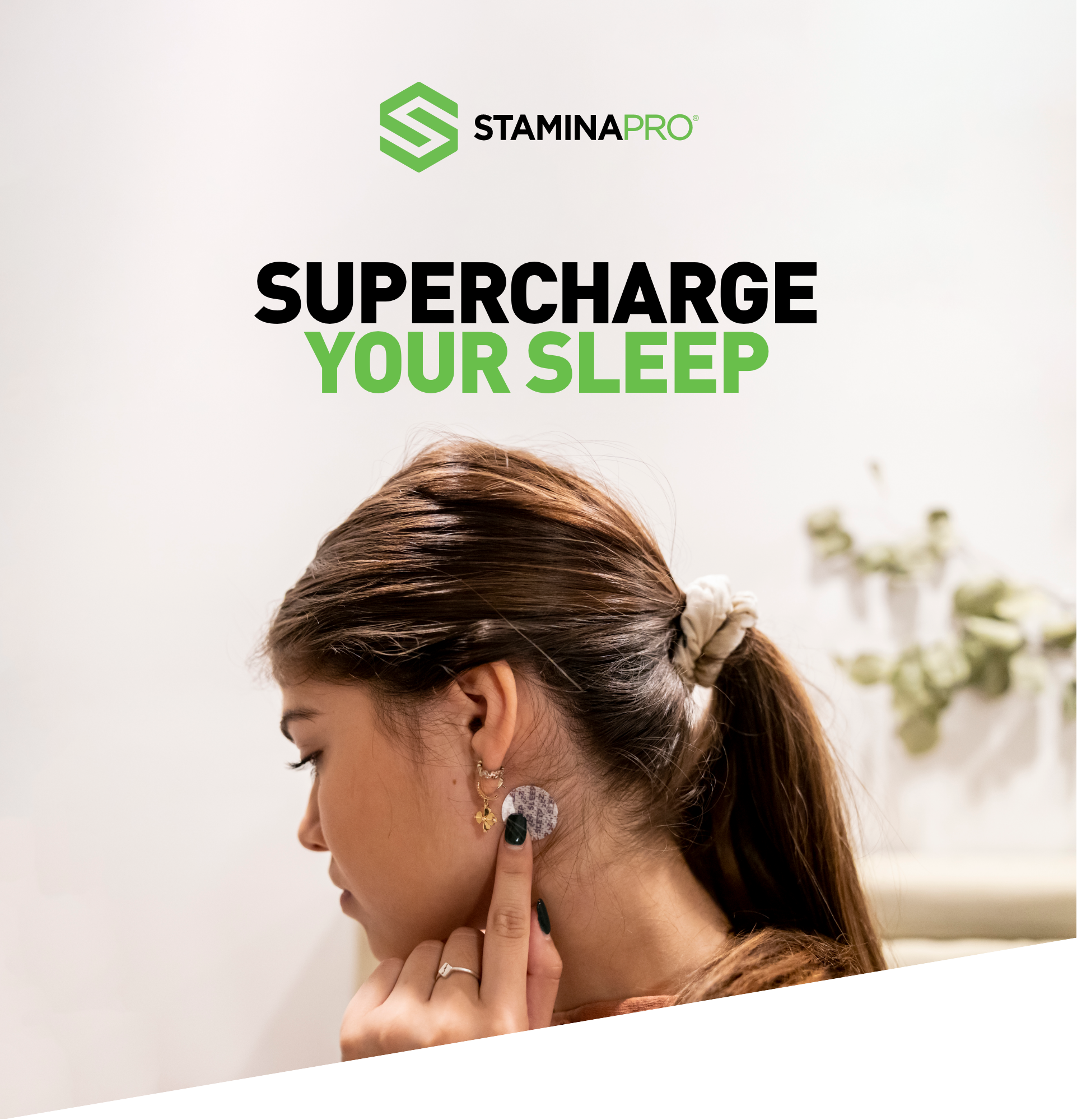 DON'T COMPROMISE YOUR
PERFORMANCE WITH POOR SLEEP
It's not just about quantity of sleep, it is about the quality of sleep.
Quality sleep goes well beyond recovering from workouts and athletic events. Your actual performance gets compromised from poor sleep.
Think about the production of growth hormone. Intense exercise boosts the production of growth hormone but 75% of the hormone's production actually takes place during deep sleep.
TIPS FOR GETTING OPTIMAL SLEEP
1) AVOID CAFFEINE BEFORE BED
The last thing you want is caffeine in your system from that late afternoon iced coffee.
2) DIM YOUR LIGHTS AN HOUR BEFORE BED
When your lights are super bright, they interfere with the secretion of hormones that help you sleep.
3) DO 5-10 MINS OF STRETCHING BEFORE BED
This can help your body shift into a more parasympathetic state.
4) WEAR POWER SLEEP PATCHES!
Wearing Power Sleep patches nightly will promote a deeper, more restorative sleep every night without the grogginess.
---
POWER SLEEP PATCHES
Whether you need a quick power nap or a full night's sleep, our Power Sleep Patches are perfect for promoting quality rest.
Groggy-free. Odor-free.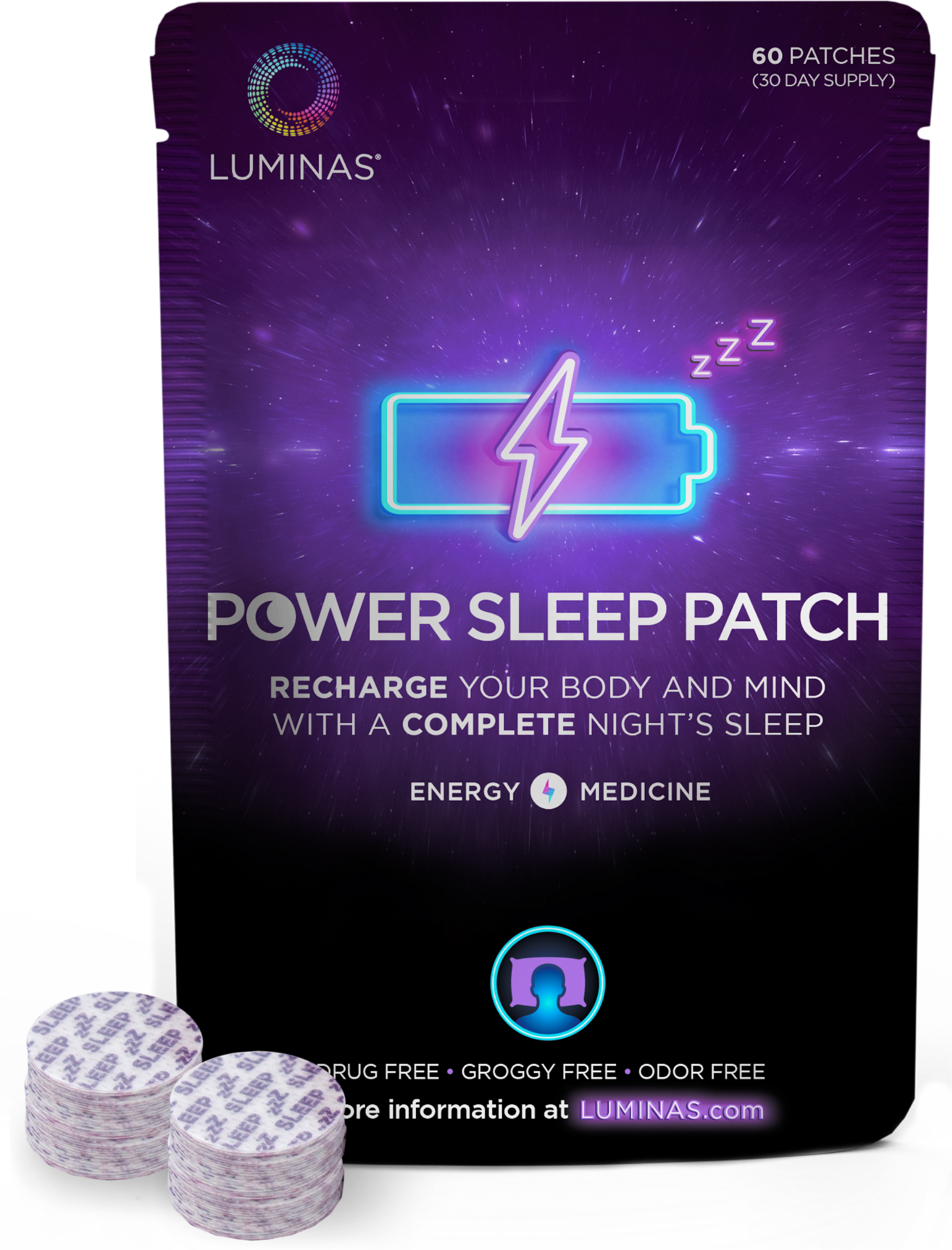 These patches are magic!
"My wife and I both have trouble staying asleep and we've tried everything. THESE PATCHES ARE MAGIC! I've never slept better since I started using them." - Joe Perry