Posted by Admin on Jul 14th 2021
CLINICALLY PROVEN PAIN RELIEF
We knew that STAMINAPRO worked, but to prove just how effective our patches can be, we decided to perform a clinical study to show how STAMINAPRO can really help people.
The clinical studies show how STAMINAPRO reduced pain as measured by the VAS Pain Scale, an industry standard. And they show how STAMINAPRO reduces pain and inflammation as seen via Digital Infrared Thermography.

Less Downtime. Faster Recovery. Better Performance. Try STAMINAPRO here.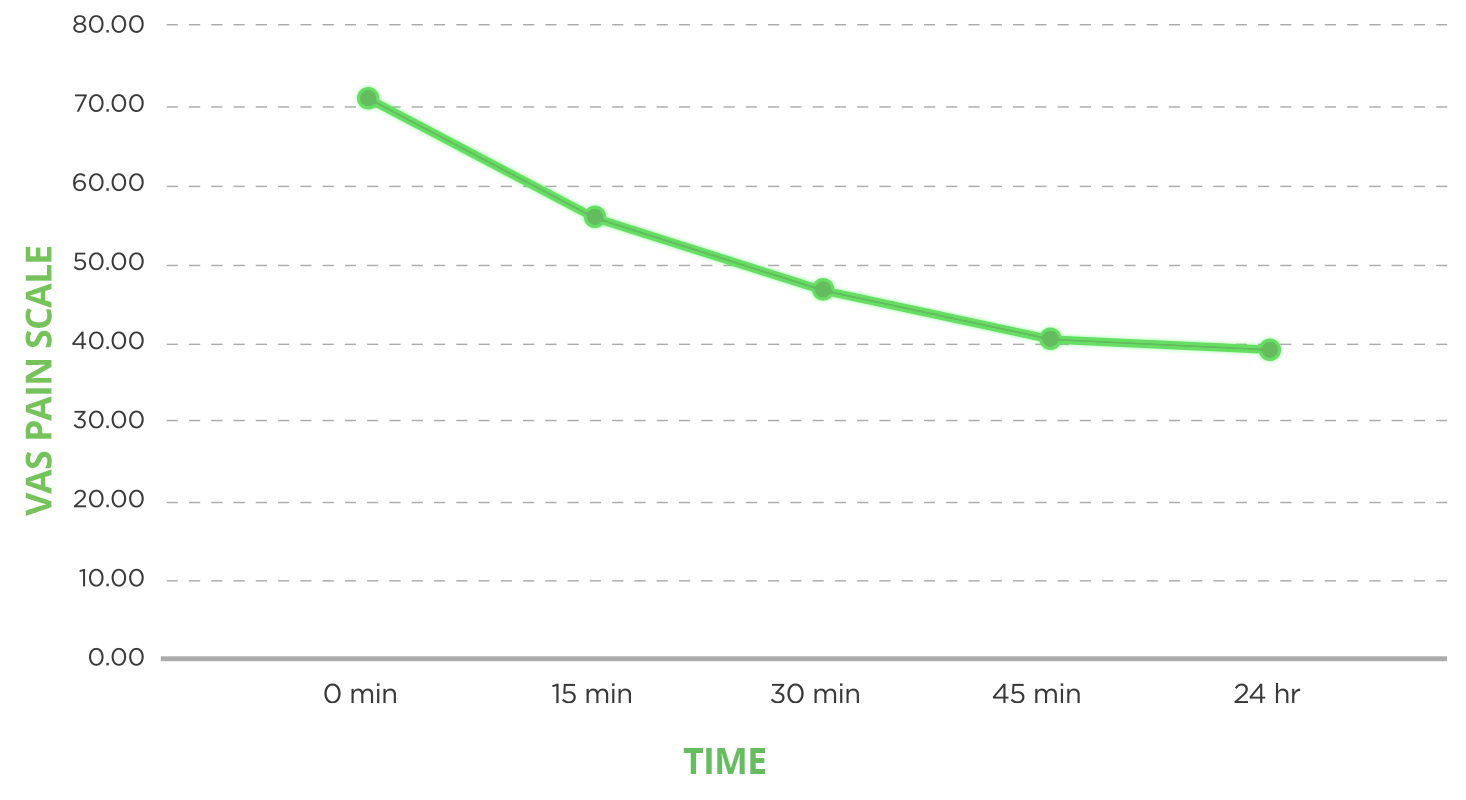 PAIR STAMINAPRO WITH YOUR NEXT WORKOUT
Going on a run? Intense workout? Short hike? Our STAMINAPRO Active Recovery patches keep soreness and inflammation down during any level of physical activity.

STAMINAPRO patches are an all-natural, 100% safe way to keep you going with less pain.

No Drugs. Just Physics.